Seamless 15-gauge knitted nylodex shell provides exceptional fit and all-day comfort.
Nitrile palm coating with sandy texture provides precision handling in wet and oily conditions.
TPR integrated expansion slots and flex points provide a low profile dorsal impact protection to fingers and knuckles while remaining flexible and dexterous.
Smooth 3/4 dip nitrile base coating provides excellent liquid, oil and grease resistance.
Insulated Dipped Glove (GL504 Series)
Type: Insulated Dipped Glove
Material: Latex Sandy
Liner: 10 Gauge Acrylic
Cuff: Acrylic + Latex Elastic
Suggested Applications: Refrigerated Area // Utilities // Food Processing // Commercial Fishing // Construction // Outdoor Activities
Hi Vis
Sandy Nitrile Gloves (GL609C Series)
Type: Dipped Glove
Material: Nitrile Sandy
Liner: 13 Gauge HPPE
TPR: Thermo Plastic Rubber
Cuff: HPPE + Latex Elastic
Nitrile sandy palm coating
Reinforced thumb
Good grip in all conditions
Extra absorption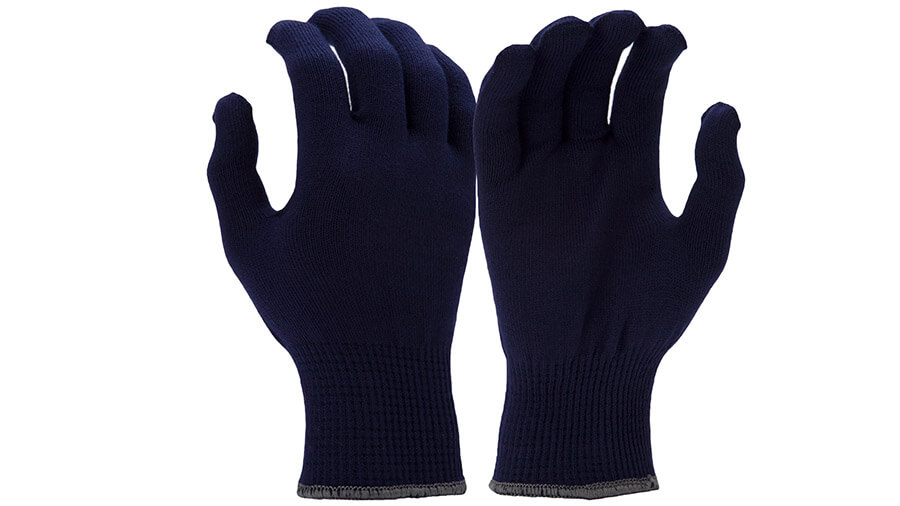 GL701: Thermolite Insulated String Knit
Type: Insulated String Knit

Material: 13 Gauge Dacron + Elastic

Suggested Applications:

Food Service

Poultry Processing

Fish + Seafood

Sheet Metal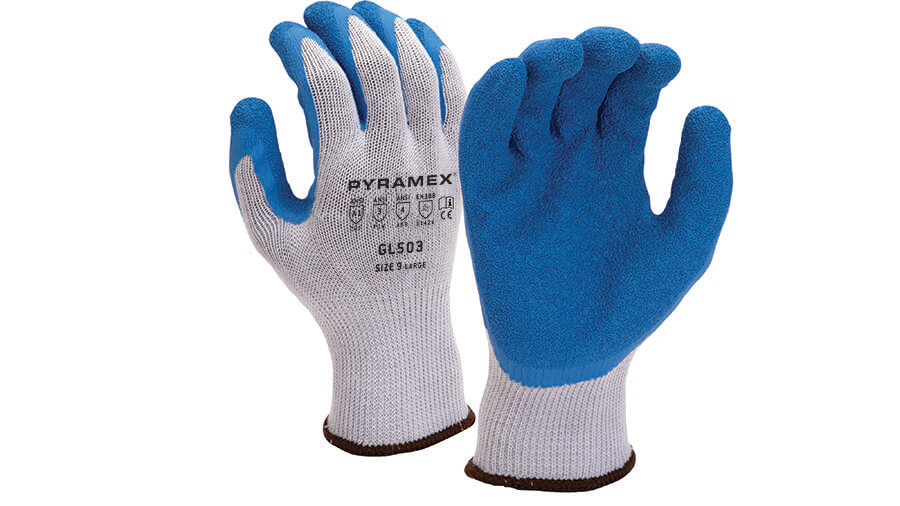 Crinkle Latex Gloves (GL503 Series)
Type: Dipped Glove
Material: Latex Crinkle
Liner: 10 Gauge Polyester
Cuff: Polyester + Latex Elastic
Latex crinkle palm coating
Good grip in all conditions
Split Cowhide Leather Palm (GL1001W Series)
Type: Leather Palm

Material: Split Shoulder Cowhide

Grade: Select

Pattern: Gunn

Thumb: Wing

Liner: Polyester

Cuff: Rubberized Safety Cuff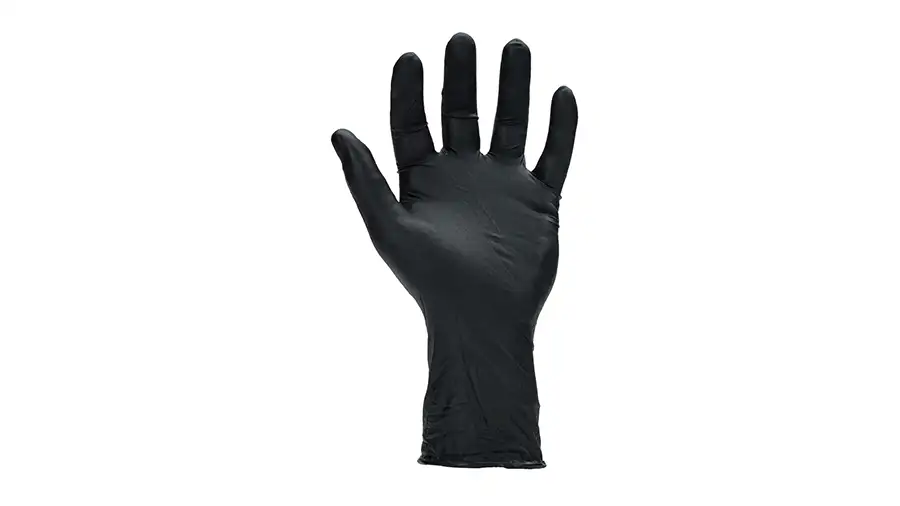 Product: MegaMan®
Grade: Powder-Free Exam
Material: Nitrile
Fit Type: Ambidextrous
Cuff Type: Beaded
Integrated Technologies

DRITEK® Comfort Technology:
Advanced flock lining is a powder-free, soft cotton nitrile glove lining that wicks away moisture for added comfort in extended use.
ECOTEK® Biodegradability Technology: 92.6% biodegradable in 2.5 years. ASTM D5526-12 test results do not predict future biodegradation.*
100% Air Inspected
PowerForm® PF-95GY Gloves
Product: PowerForm®
Grade: Powder-Free Exam
Material: Nitrile
Fit Type: Ambidextrous
Cuff Type: Beaded
Integrated Technologies

DRITEK® Comfort Technology:
Advanced flock lining is a powder-free, soft cotton nitrile glove lining that wicks away moisture for added comfort in
extended use.
ECOTEK® Biodegradability Technology: 92.6% biodegradable in 2.5 years. ASTM D5526-12 test results do not predict future biodegradation.*
100% Air Inspected
PowerForm® PF-95TL Gloves
Product: PowerForm®
Grade: Powder-Free Exam
Material: Nitrile
Fit Type: Ambidextrous
Cuff Type: Beaded
Integrated Technologies

ECOTEK® Biodegradability Technology: 92.6%
biodegradable in 2.5 years. ASTM D5526-12 test
results do not predict future biodegradation.*
100% Air Inspected
Clean Washed
*Specifications based on size Large glove